We offer a wide range of training programmes for staff in health and social care. For our internal staff, we offer a wide range of training opportunities…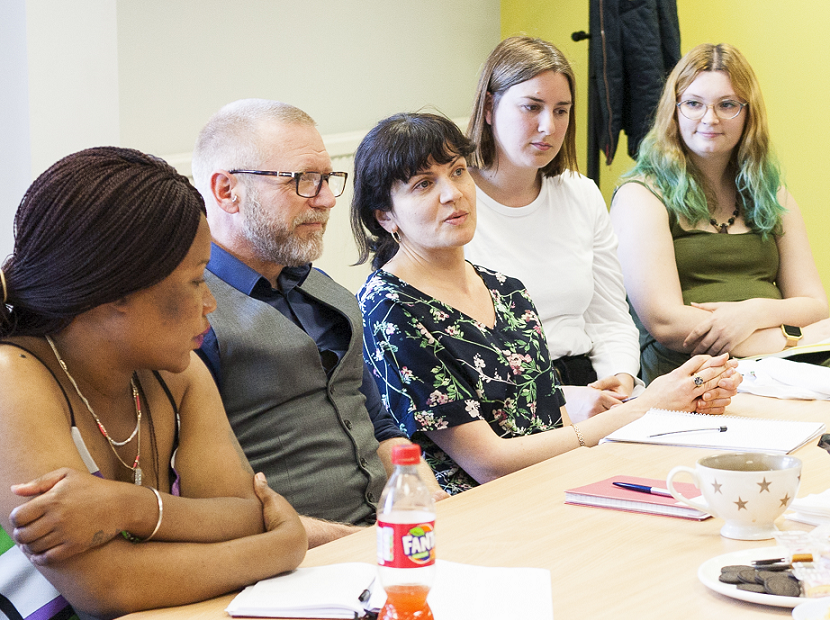 Requests to attend training should be made via your workplace supervisor or manager. A training form should be completed and signed by your manager and authorised by your service manager. We apologise but we cannot take training requests over the phone.
Please forward your request to the Training Department either by email training.applications@creativesupport.co.uk or fax 0161 228 0560. Delegate lists for the training are compiled on a first come first served basis. If you are unable to attend training, please let us know 2 weeks before the course is due. Otherwise, your service will be charged.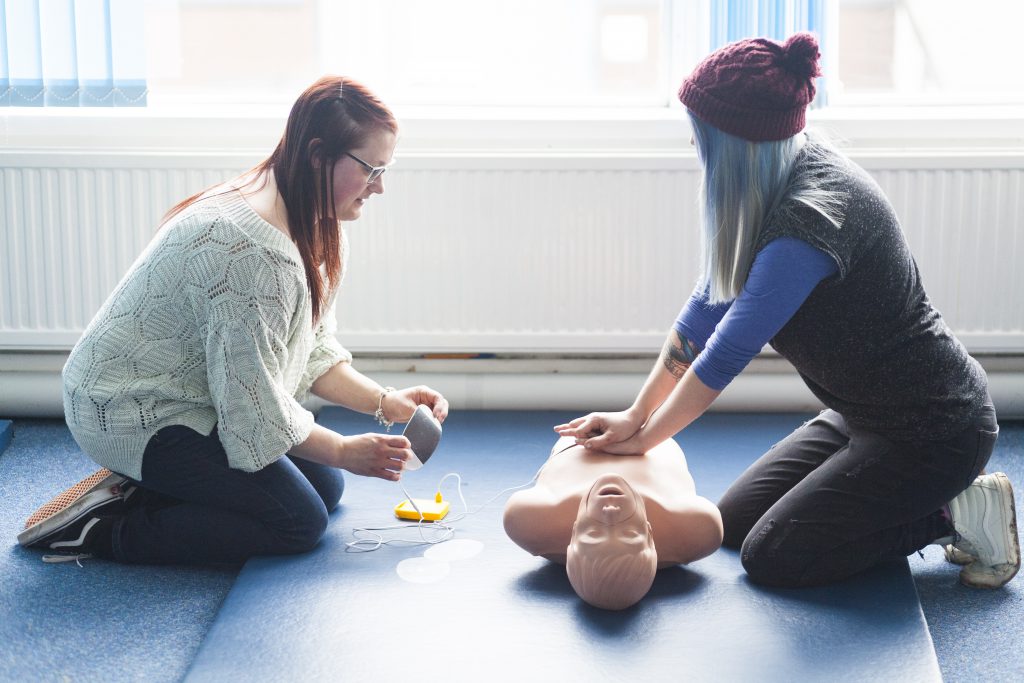 If employees want to attend external training, for example at a college or university, we are able to fund or partly fund where this will be beneficial to the service, clients and staff member. The Staff member attending an external course is required to submit a case for the needs and benefits this training will give to them and their service. It is also expected that they will share their new learning with their team members.
Requests to attend training should be supported by your workplace supervisor or manager and be made via an External Training Application Form. This form should be completed and signed by both you and your manager.
Applications to attend external training events should be made at least four weeks before the start of the course or the closing date for application/booking. Although nominations may, in some cases, be accepted after this time- allocation will be subject to availability.
Once we have received the application form, we will then send you a financial agreement form which you need to complete and return to us. On receipt of the financial agreement, the Learning & Development team will process your application including creating a purchase order and booking with the provider. No provisional bookings must be made until all paperwork is received and authorised.
New Creative Support employees can find information here on getting booked on their Creative Academy Induction as well as the rest of their essential training.
All new Creative Support employees need to complete the Creative Academy Induction on their first day at their service. This consists of an introduction to the employee's service, a webinar with a member of the Creative Academy team and an afternoon dedicated to completing mandatory e-learning on Bridge.
Click here to learn about our online learning platform, Bridge, and to see which courses are available to complete as e-learning.
Click here for everything you need to know about the Care Certificate, whether you are an employee needing to complete it or a manager supporting one of your team.
Here you will find our monthly webinar calendars. New employees should note that First Aid is the only mandatory course that is not available on Bridge, and as such they will need to book on to a First Aid webinar as part of their essential new starter training.
Here you will find documents, resources and passwords needed for completing training courses. (Creative Support Staff Only)