We offer a wide range of training programmes for staff in health and social care. For our internal staff, we offer a wide range of training opportunities to support team members in every role and at every level to fulfil their potential. We also offer our training programmes to external social care professionals who want to gain knowledge and develop new skills to succeed in their careers.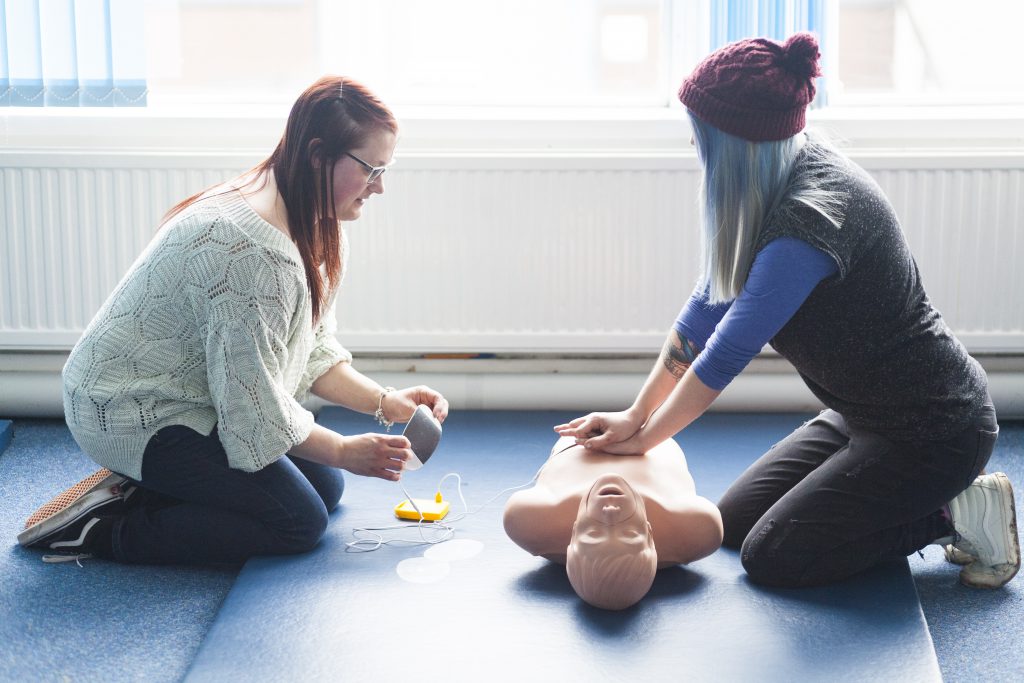 Creative Academy has held the Investors in People Silver award since 1996, one of the first charities to receive this award for our high standards in training and staff development. Our training courses are based on nationally recognised standards, including The Care Certificate, Induction Standards for New Managers, National Occupation Standards and the Qualification and Credit Framework. We are endorsed by Skills For Care, the National Skills Academy for Social Care, as well as being an accredited BTEC & Edexcel (Pearson) Centre.
We have trainers based across the UK all of whom are
experts in each of their teaching subjects; a team of specialist knowledge practitioners within health & social care, education and nursing. Health and social care subjects are taught by trainers with extensive experience working at senior or managerial level, and practical training is delivered by those with substantial clinical experience.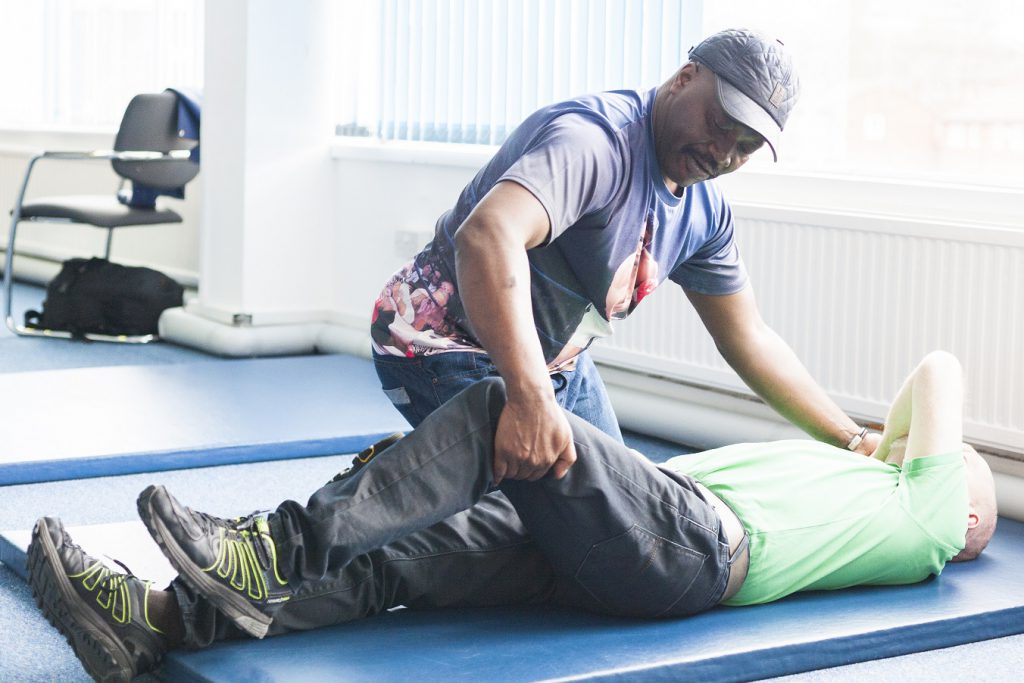 Our trainers all have teaching qualifications, beginning at AET/PTLLS up to PGCE level. Using a diverse range of teaching methodologies they can cater to differing learning styles and are experts in supporting learners with specific needs.
We conduct regular OTLs (Observations of Teaching & Learning) at a minimum of once per year. This is just part of our continuous process of improving standards of teaching and learning.
Whilst we normally strive to provide much of our training
in-person, we understand this is no longer always possible due to social distancing during the COVID-19 pandemic. To address this issue we have adapted many of our classroom-based training courses in such a way that they can now be delivered as live webinars via Zoom.
Creative Academy offer a variety of training opportunities with a special focus on courses relating to the health and social care sector.
We offer our training programmes to other social care professionals who want to gain knowledge and develop new skills to succeed in their careers.
All new Creative Support employees need to complete the Creative Academy Inductionon their first day at their service.