New Creative Support employees are expected to complete all of their mandatory training within the first 3 months of employment.
Due to the current restrictions relating to social distancing in light of the coronavirus pandemic, employees are able to complete all mandatory training either through our e-learning platform (Bridge) or via a live Zoom webinar.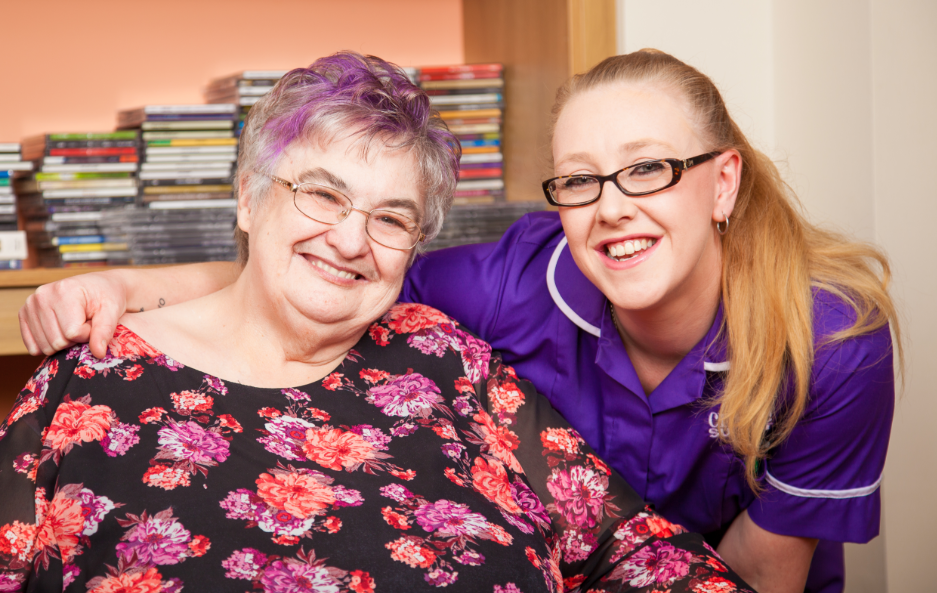 3 Simple Steps for New Employees
Step 1
Complete the training application form on the right, which requires both the new employee's and their manager's authorisation, to request a place on our Creative Academy Induction live webinar. Email this to training.applications@creativesupport.co.uk.
Step 2
After making sure you have a microphone or camera – or ideally both – attend the live webinar at the appropriate time on the date you have chosen.
Step 3
Within an hour of completing your induction, you will receive an email from Bridge. Access your account and start working through your essential e-learning.
Remember: Creative Academy are here to help if you experience any issues with your training. Our office hours are Monday to Friday, 9am–5pm, and you can reach us over the phone on 0161 238 7664 or by email on training@creativesupport.co.uk.